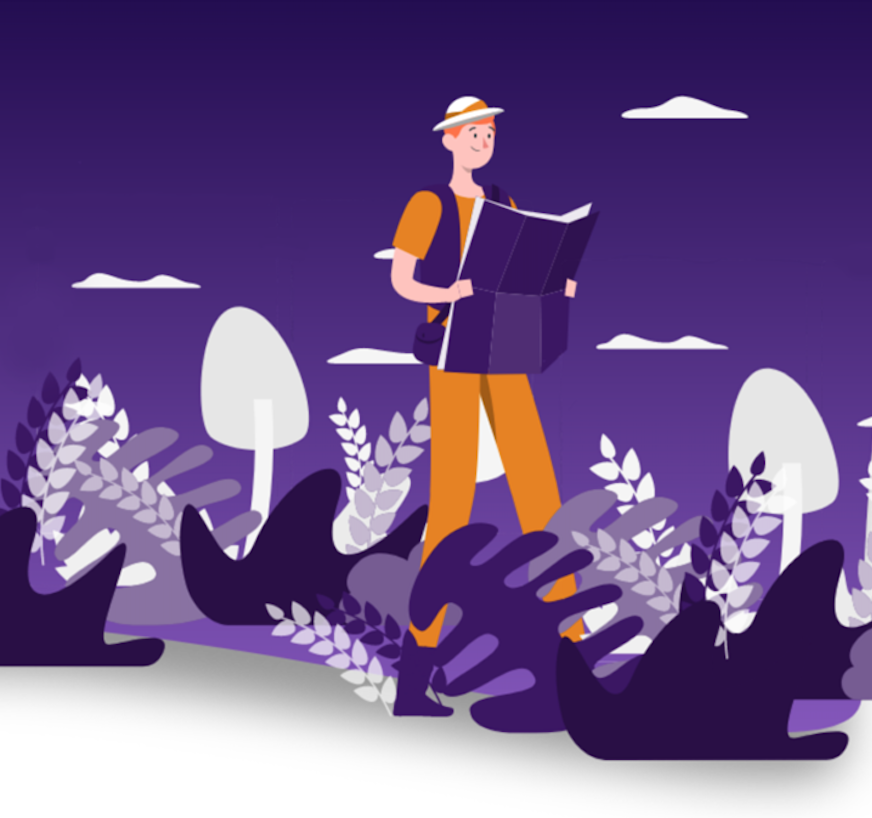 Turn Your Skills Into a Business

Build Your Own Business
Free Workshop Series

#B.Y.O.Business

Participants are automatically entered to win free business coaching.
An Opportunity to Explore Self-Employment for Career Advancement
Whether you are currently looking for full-time, part-time, or self-employment, a side-hustle, or to start your own business, this Build Your Own Business workshop series offers a number of engaging workshops to energize your entrepreneurial spirit.
Personally presented by Biz Coach Services™ founder Vern Vautour, CMC, who has 35+ years of experience coaching and training  1,000's of entrepreneurs of all ages and diverse backgrounds, this workshop series promises to deliver a non-academic, hands-on approach to taking control of your career to manage it as your business.
The opportunity to work flexible hours and avoid public transport is increasingly motivating people to pursue self-employment. However, entrepreneurship is about more than having skills to do a job. It is about applying tried and true techniques to increase your chances for success. 
You are welcome to join us and explore your career options.
Get help turning your skills into a business.
Sign up now!
Explore your potential for work and life planning through practical lessons and exercises. Join our interactive workshop and learn about visioning, goal setting, and good social and work habits. Digital worksheets and handouts included. Each Session is one hour.
Skill Assessment and Market Research
"Do you have what it takes?" Discover your unique skills and talents through basic and free online surveys and explore potential career paths. Learn to research industries and dream jobs, and participate in a fun, experiential business simulation game using the Business Model Canvas™ to develop essential skills and characteristics for success. Digital handouts and instructions provided. Each session is one hour.
Self-Employment and Small Business Basics
Join us in an engaging business discovery journey to better understand business planning basics to strengthen your resolve for taking that next step towards writing a business plan.

In these workshops you will gain an understanding what it takes to start a successful business, followed by business plan basics, modelling and finally, business research basics so that you can better decide whether becoming self-employed is right for you.
These 10 steps to a business plan workshops offer a step-by-step guide to the basics of small business planning. Presentations will cover everything from researching your business idea to presenting your business plan. Participants will learn how to design their business model, identify their target market, establish startup costs and pricing, conduct marketing research, plan their operations and management, manage cash flow, and prepare a working business plan.

The workshop includes digital handouts, worksheets, and templates to guide participants through the process, and successful participants will receive a thorough understanding of the business plan as living, breathing document. The workshops concludes with a plan review and evaluation.

By completing this series, you will have earned a Verifiable Credential (VC) that you can share online and add to your LinkedIn profile. Eligibility for the VC is limited to participants that complete these 10 steps and deliver an oral business plan presentation.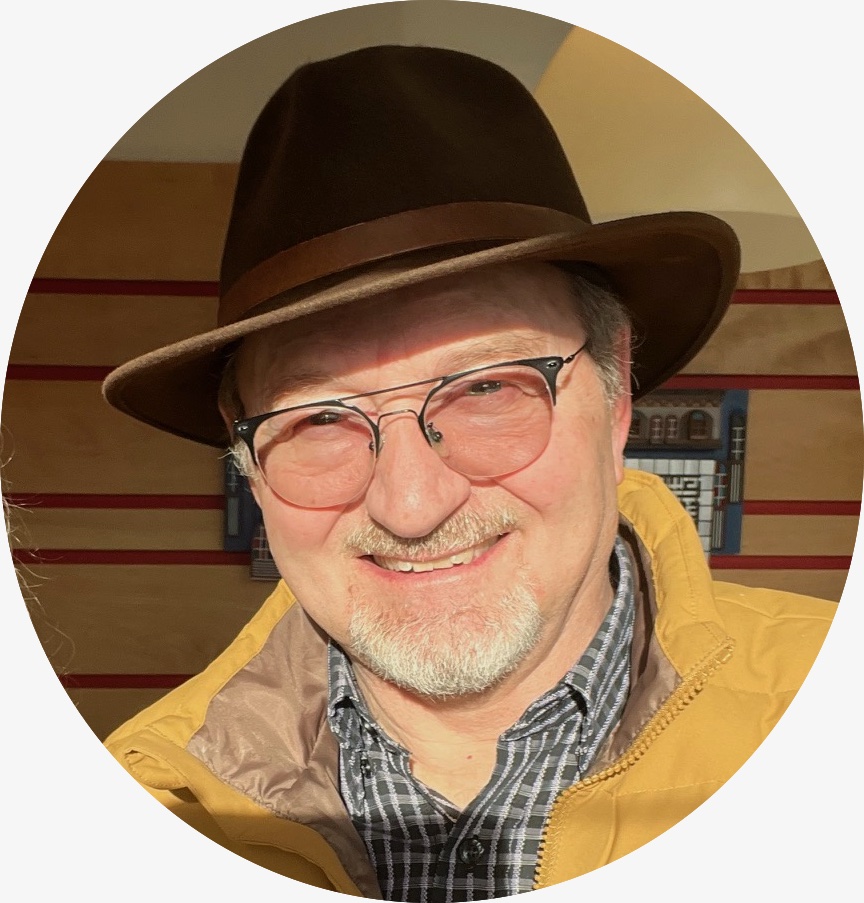 Vern Vautour, Biz Coach
Vern Vautour, CMC, is a seasoned business coach, trainer, and consultant that works with startups, self-employed and existing businesses, as well as economic and workforce development agencies to deliver small business and life & career planning services. He also advises on how to secure business loans.
Biz Coach Services offers career and business coaching.
Check out his Skill Squirrel group for more details: